Our Emblem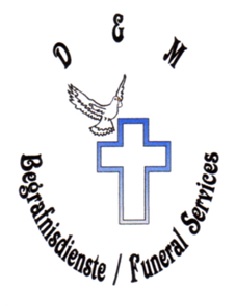 THE MEANING OF OUR EMBLEM
THE DOVE (MATTEW 3:16)
The dove is a symbol of purity, peace and flies in the heavens and was used as a sacrifice for the poor.
THE CROSS (JOHN 10:10 & 11)
Jesus Died for my sins so that I can live in abundance.
THE COLOR BLUE(NUMBERS 15: 38 - 40)
Blue is associated with the commandments of God, the importance of remembering them and also the heavenly calling of those who had been chosen by God to be His people.